CUSTOM BANDED CIGARS
Cigars are about bringing people together and what better way to do that than by sharing your own personal cigar? We believe that, whether it's a special event for a loved one or brand awareness for your company, custom cigars are sure to be a conversation starter and leave a lasting impression.
STEP 1: INQUIRE
Tell us a little bit about what these cigars are for: golf outing, graduation, or just for the heck of it? Choose your blend, roughly how many you need, and when you need them.
Our standard bands are a straight cut. Let us know if you are interested in using a custom shape, embossing, or adding foil accent.
STEP 2: DESIGN
One of our graphic designers will be your go-to person to help create the perfect band for your occasion. We'll ask you for any images, logos, or text you would like to incorporate into a mock-up of your band. Once we get your approval on the draft, we'll start rolling your cigars!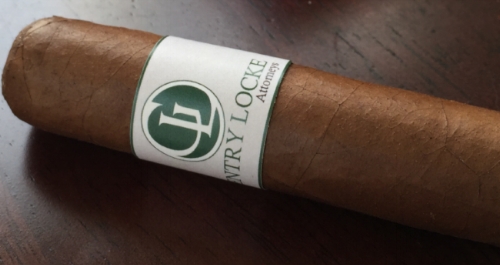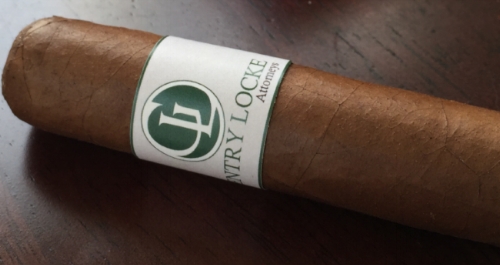 STEP 3: CUT AND LIGHT
The only thing left for us to do is settle up while we finish your cigars! We take payment via Square and are able to accept all major credit cards, as well as Paypal. Also, we accept all of the major cryptocurrencies as payment. Bitcoin, Litecoin, Ethereum, Ripple, etc. Just let us know what type of crypto you will be using so that we can send you our wallet address.
You can rest assured that the prices we quote you are the prices you'll pay. No hidden fees or extra costs. Period.
Let us work our magic and your cigars will show up perfectly humidified and ready to enjoy. Just cut and light!
PRICES START AT $8/CIGAR
WITH DISCOUNTS AVAILABLE FOR ORDERS OF 50+ CIGARS